What is the .357 Magnum Cartridge?
The .357 Magnum cartridge is a revolver round with a .357 inch bullet diameter. It was first introduced in 1934 and serves as the foundation of the "Magnum Era."
Then, as now, everyone wanted more powerful ammo. This ammo has diverse use ranging from target shooting to self-defense and hunting.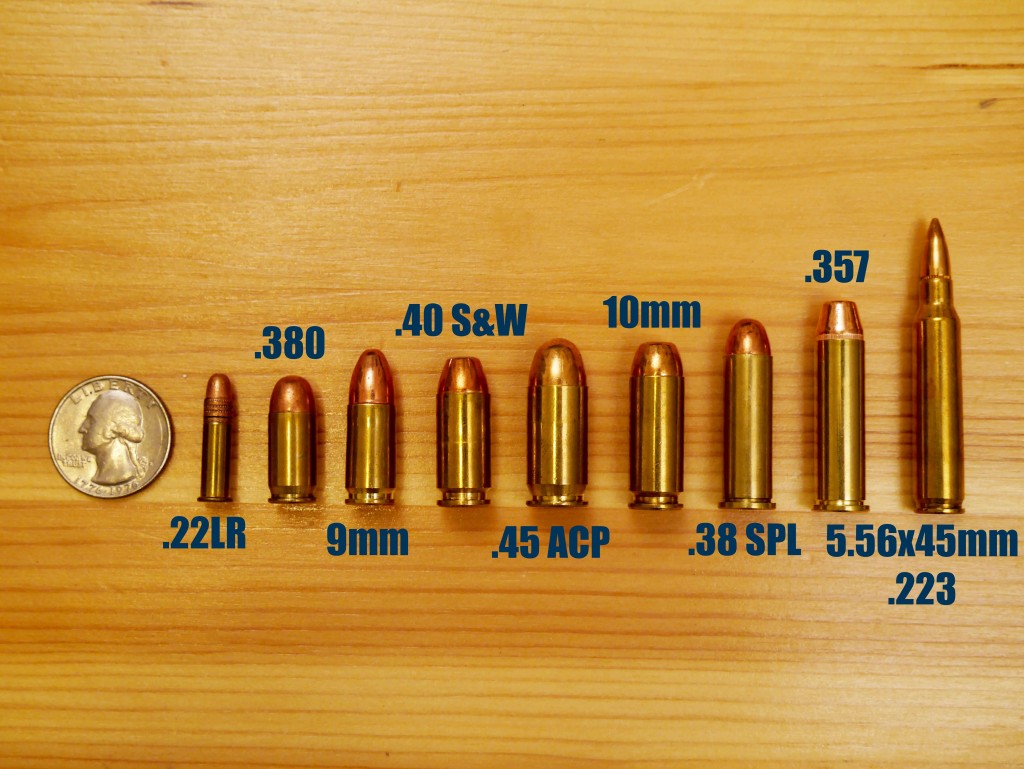 This round is based on the earlier Smith & Wesson .38 Special cartridge. It was first designed with a 158 grain semi-jacketed soft point( flat) bullet.
Since more of the bullet's mass is outside the cartridge, there is more room for powder in the cartridge. The 158 grain semi-jacketed soft point bullet permits quicker transfer of energy, which enables the bullet to do more damage.
Aside from being much more powerful, the .357 Magnum round also needed a 1/8 inch longer case to hold more gunpowder. This longer case makes it impossible to load a .357 Magnum round in .38 Special revolvers. The extra length prevents the revolver's cylinder from closing and locking into place.