Honorable Mention: Bruce Willis in Last Man Standing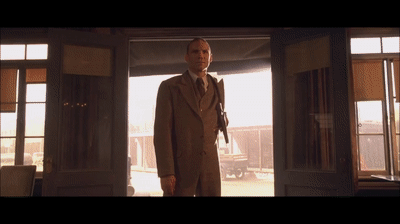 Yea…Cock that Hammer:
The sound of a hammer being cocked on a Glock or other striker fired pistol is an old school Hollywood goof.
Sons of Anarchy seems to do this every time a Glock is in a scene so the award goes to them.
Honorable Mention: In Ant Man a stream of Ants clog the magically appearing hammer on a Glock.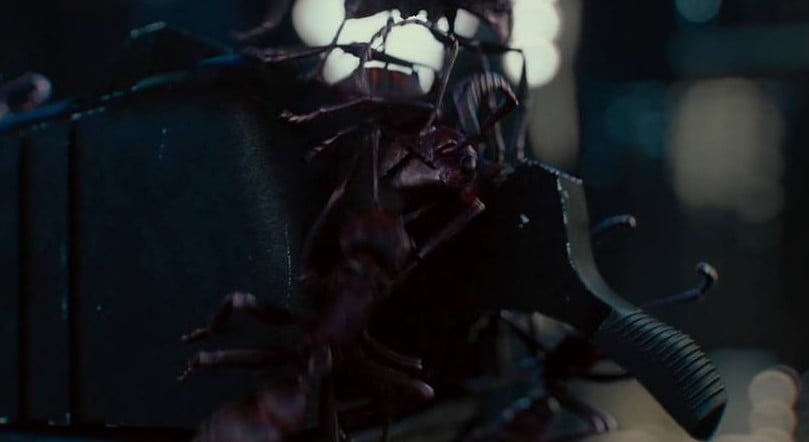 Shotgun Pumping Sounds Are Cool: The Terminator
Kyle Reese pumps his shotgun three different times without ever firing a shot.
Once when he cuts the barrel off (which makes sense) once when he wakes up, and once when he starts shooting in the club.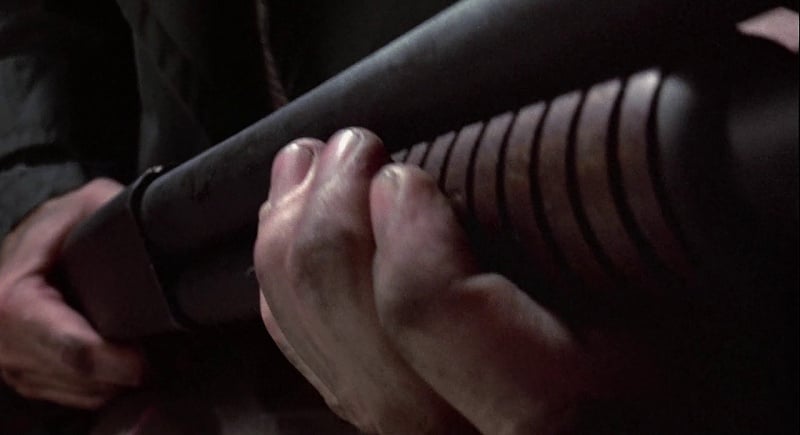 Honorable Mention: Natural Born killers has shotguns being pumped numerous times without a shot fired.