Do movies ever get guns right?
Guns and movies have an odd relationship.  Sometimes gun fights are portrayed realistically.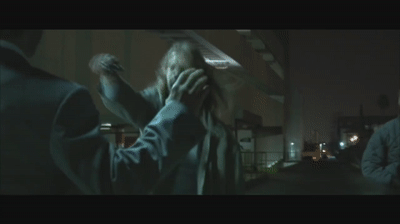 But 9 times out of 10 the portrayal of firearms is often quite humorous (and entertaining) for those in the know.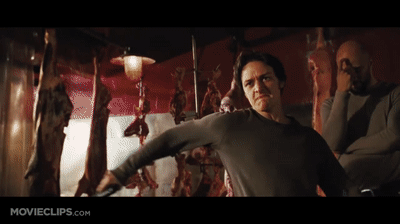 So who does it right?
I always get a little giddy when a movie gets gun scenes and firearm handling right.  So let's celebrate a few of the best, the worst, and the funniest examples of realistic firearms handling in films.