The Rejects: Concealed Carry Pistols I Gave Up Carrying
As a wrap-up for the series, I thought I'd let you guys in on a little background about my personal carry gun history, so maybe you can learn a thing or two from some of the mistakes I made in the last decade or so.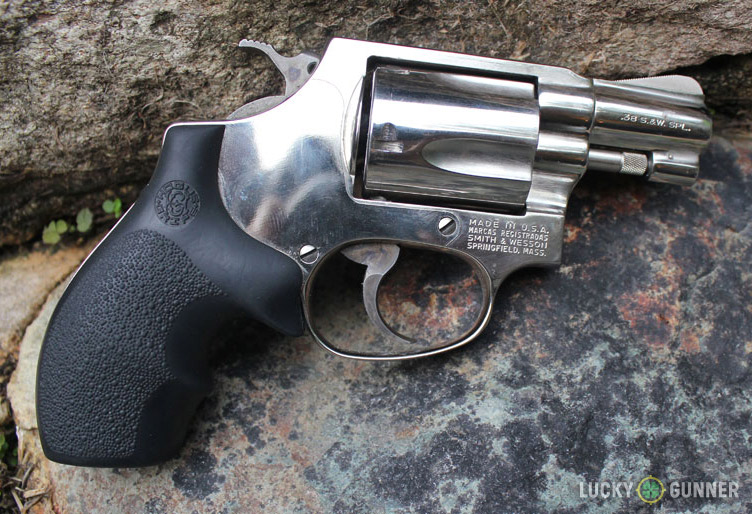 The very first gun I carried after I got my permit was a nickel plated Smith & Wesson Model 36. This is the old school all steel frame .38 special snub nose. I couldn't shoot it very well, and it was a heavy thing to carry around for only having five shots. Also, it wasn't even mine, it was my dad's. So I gave that back and I went looking for something of my own with a little more firepower.