When it comes to handguns, nothing is more of an American classic than the .45 ACP.
It's big, powerful, and packs a mean punch that can stop nearly anything that comes in its way.
The .45 ACP has been an American icon since Colt released the M1911 in 1911.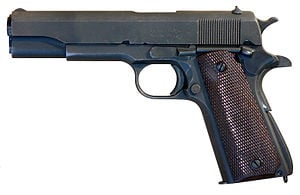 This pistol was the official sidearm of the United States military for the longest time and saw most of its action between World War I and the Vietnam War.
But now it's not only the 1911's that have the fun…
We'll cover what we think are the top seven .45 ACPs on the market.
Each of these models have set the standard for reliability and accuracy.   They're excellent for home defense and will make a great addition to your firearms collection.
And only ONE is a 1911.
For those of you who can't wait…
S&W Performance Center 1911
HK45
Taurus 24/7 OSS
Beretta PX4 Storm
Glock 21
Sig Sauer P220
Springfield XD(M) .45
The .45 ACP
If you're a firearms enthusiast, you already know that the .45 has a little bit of recoil.
Because of this, it's not a caliber that's recommended for beginner shooters who're looking for a first self-defense handgun.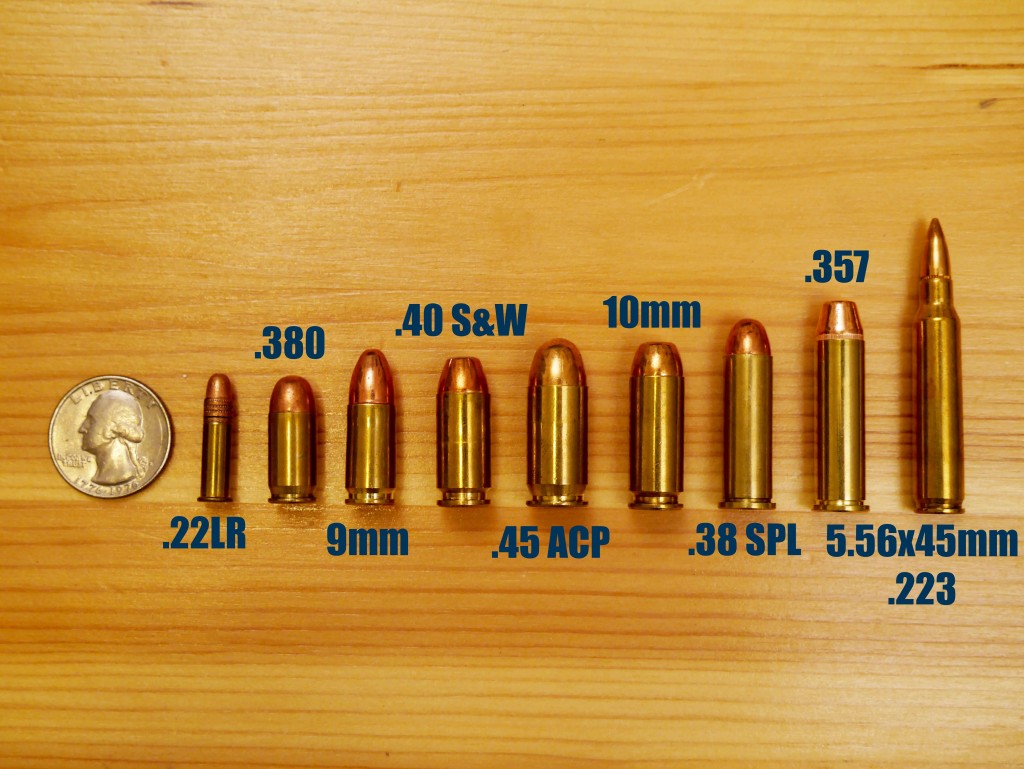 One of the reasons that the 9mm has experienced recent popularity among law enforcement is because it's easier to control than the .45 ACP.  Plus, hollow point ammo advancements have given the 9mm more stopping power.
However, once you learn how to accurately shoot the .45, you'll appreciate that raw power that other most other handguns calibers just can't offer.