10 Best Attack Helicopters in The World
6. A-129/T-129 (Italy/Turkey)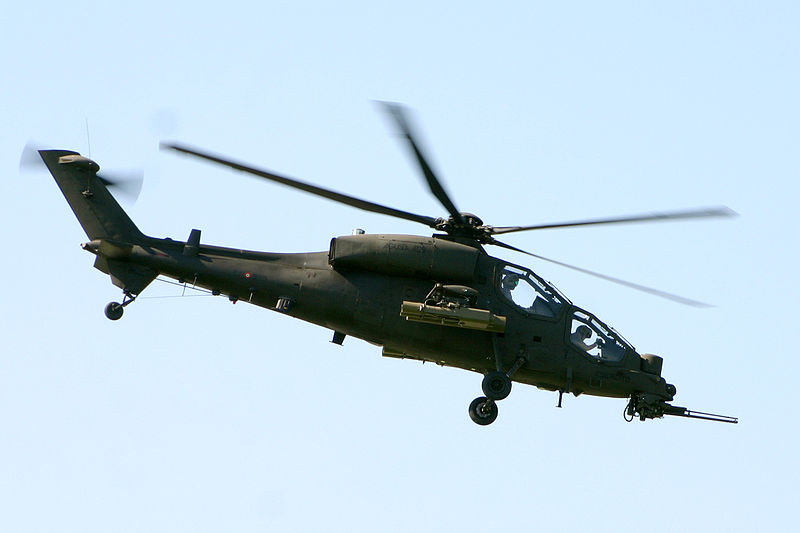 The Agusta A129 Mangusta is an attack helicopter originally designed and produced by Agusta in Italy. It was the first attack helicopter to be designed and produced wholly in Western Europe.
The TAI/AgustaWestland T-129 ATAK is a derivative version of the A129, and its development is the responsibility of Turkish Aerospace Industries (TAI), with AgustaWestland as the primary partner.
5. AH-1Z Viper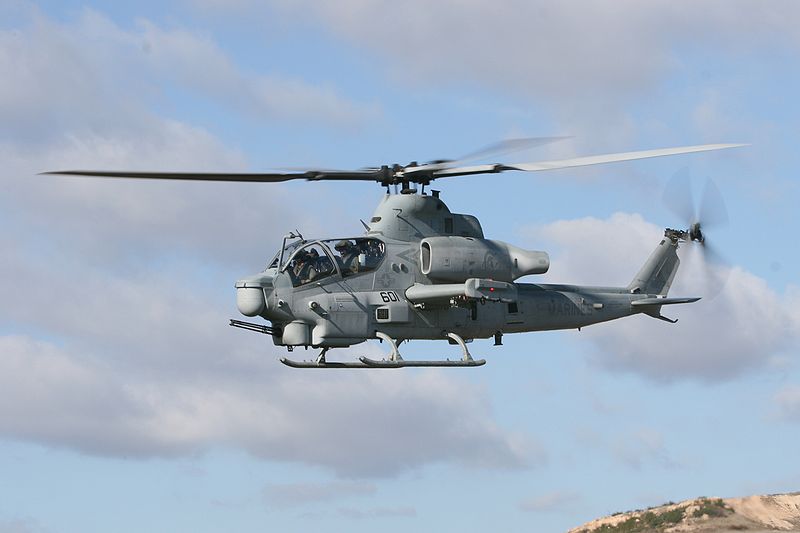 Capable. Flexible. Multi-mission. The ultimate in attack helicopters. The Bell AH-1Z Viper is a twin-engine attack helicopter based on the AH-1W SuperCobra, that was developed for the United States Marine Corps. The AH-1Z features a four-blade, bearingless, composite main rotor system, uprated transmission, and a new target sighting system. The AH-1Z is part of the H-1 upgrade program. It is also called "Zulu Cobra" in reference to its variant letter.