Helicopter is the most effective source used for logistics,Wars and rescue purposes these days. From their first appearance in World War II, through the Vietnam War and to the modern day, helicopters have helped to transform the battlefield.
These are the 10 Best Attack Helicopters in the World today. Each are rated on their avionics, agility, speed & firepower capabilities. You may also like the lists of fastest helicopters and advance fighter jet.
10. Z-10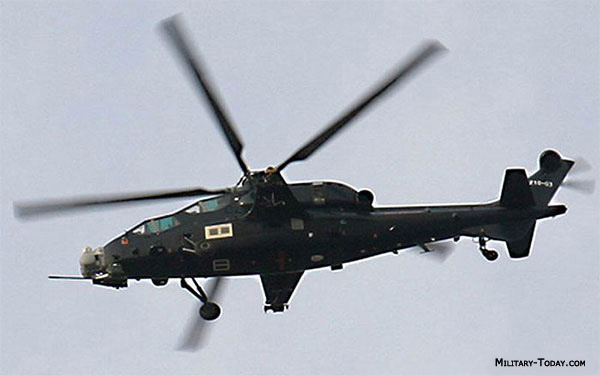 The Z-10 attack helicopter is in service with Chinese army since 2008. The Z-10 helicopter has a standard gunship configuration with a narrow fuselage and stepped tandem cockpits. Gunner is seated at the front and the pilot is at the rear. Weapons of the Z-10 may consist of 30-mm cannon, HJ-9 anti-tank guided missiles (comparable to the TOW-2A), newly developed HJ-10 anti-tank missiles (comparable to the AGM-114 Hellfire) and TY-90 air-to-air missiles. It can also carry unoperated rocket pods.
9. MI-24 Hind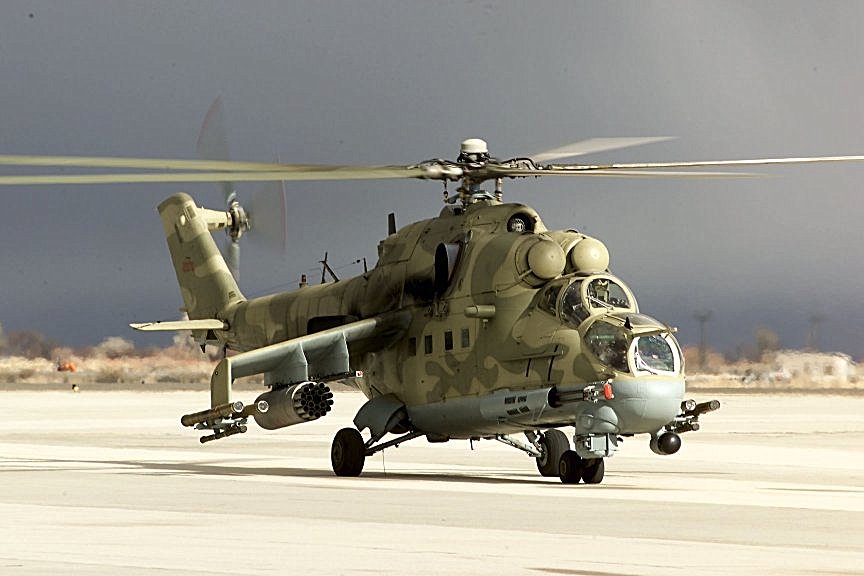 The Mil Mi-24 is a large helicopter gunship and attack helicopter and low-capacity troop transport with room for eight passengers. The Mi-24, the first helicopter to enter service with the Russian Air Force as an assault transport and gunship. The Mi-24 is a close counterpart to the American AH-64 Apache, but unlike this and other Western assault helicopters it is also capable of transporting up to eight troops.